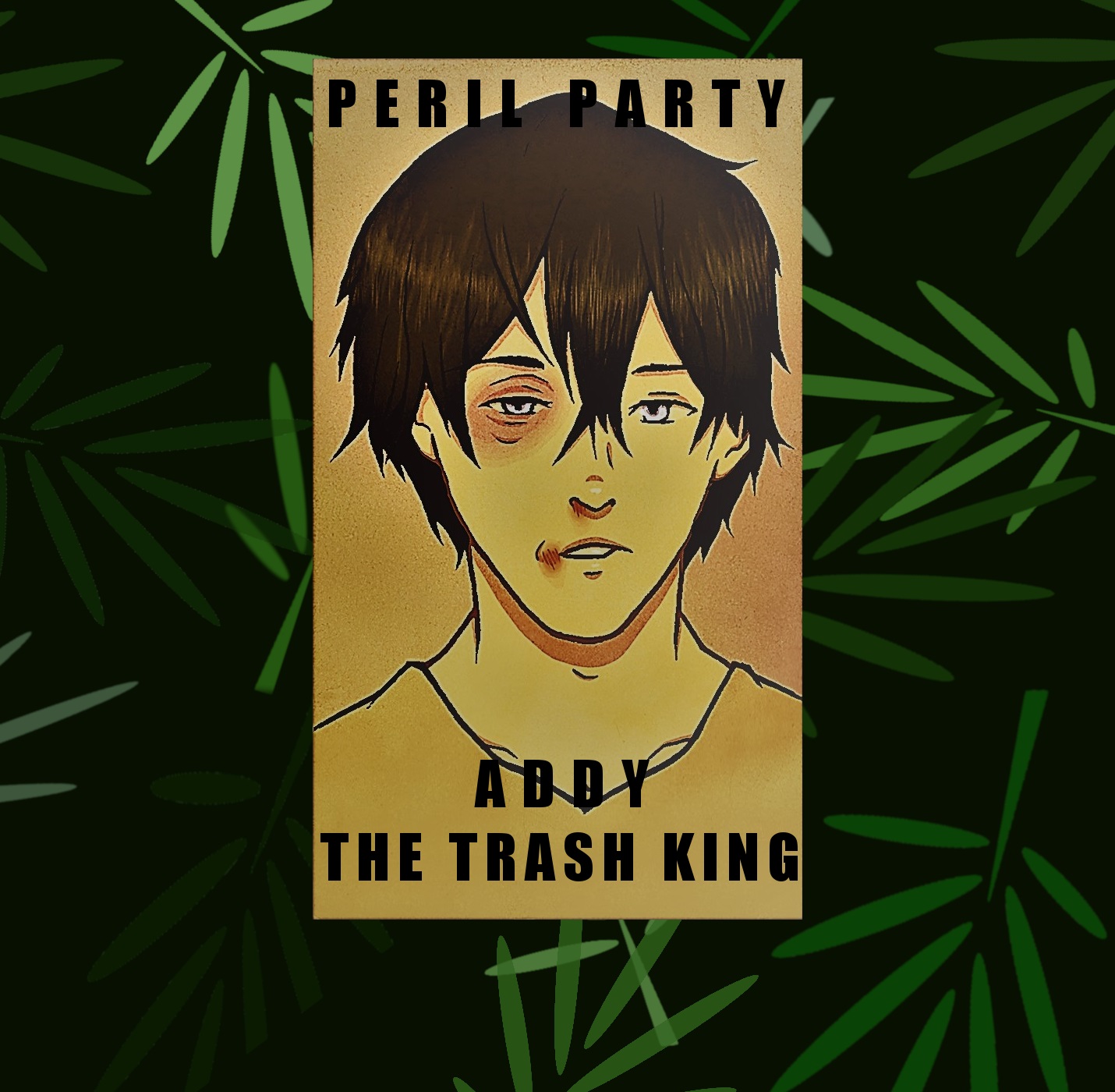 In today's episode things get STEAMY then swampy, the Party follows a nervous man into the jungle and find that he had more to offer than just books...
Thanks to everyone for listening and to show our thanks we'd like to hear from YOU about what you'd like more of from a podcast, TWEET US @Quipsncrits!
Ambient sounds provided by https://www.ambient-mixer.com/ and the AMAZING artists kLons, SenpaiRedPanda, mortis86, Maelorn.
Join us on twitter @Quipsncrits
Facebook Quipsncrits Page
LISTEN ON Podbean, Google Play, Spotify, iTunes, Youtube and others!
Rate and subscribe on iTunes!