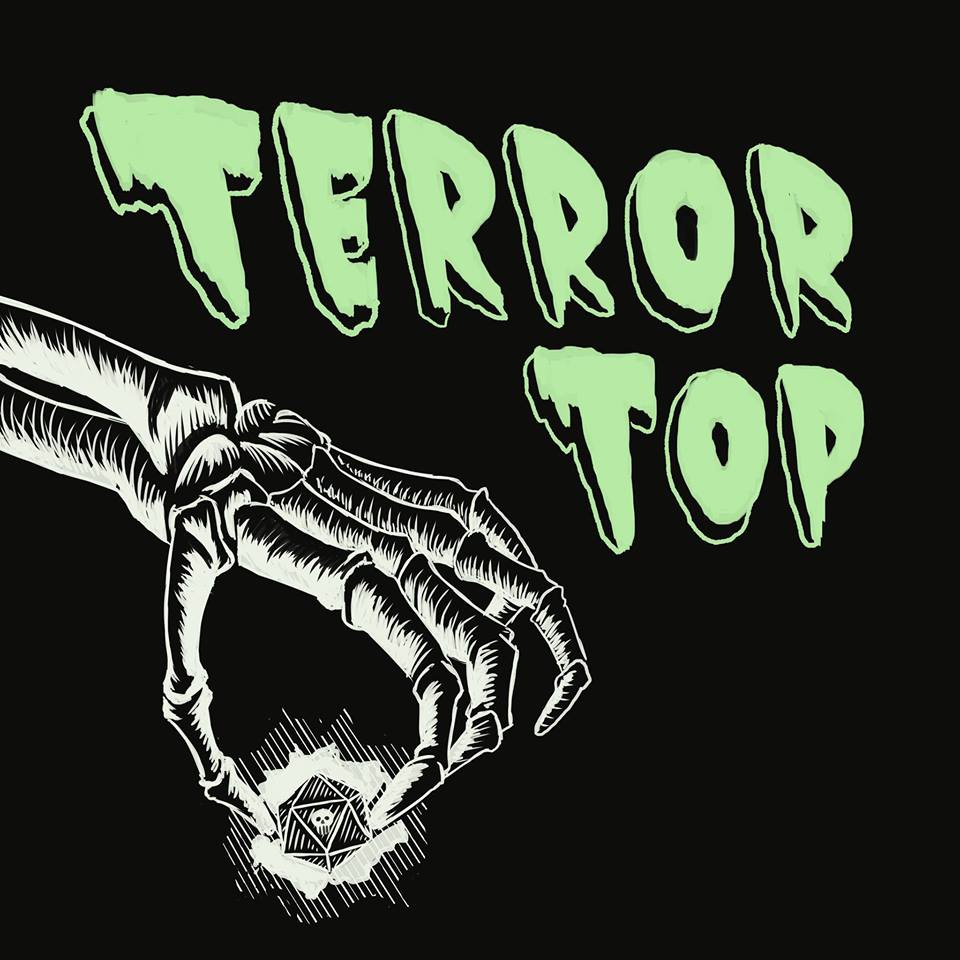 TERROR TOP is the first of many Campaigns and Settings being created for your entertainment, this show will focus on a growing mystery in the City of Godsfall where nightmares and reality come to meet in a Victorian setting as a group of unsung heroes will rise to save the World or fall to powers beyond understanding.
Introducing!
Allan as the Human Wizard Edwin
Zach as the Halfling Rogue Philippe
Meghan as the Human Fighter Calypso
Joe as the Dwarven Cleric Dominic 
Isiah as the Elven Fighter Ianroar 
Dan and the Human Ranger Archie
Alex as the Master of the Table  
JOIN US ON TWITTER @TopTerror or search us on Facebook and like our FAN PAGE!