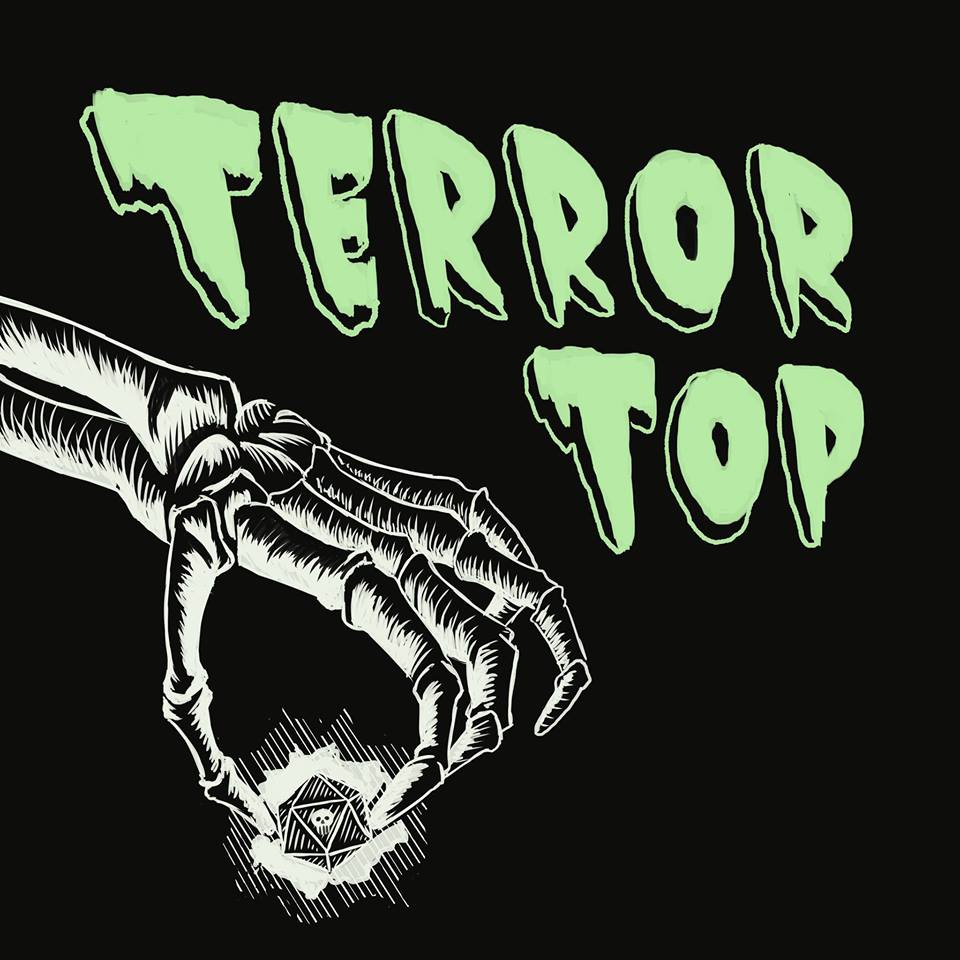 Having survived their encounter with the Horror in the sewers the party approaches a door ready to fight whatever lurks behind but this challenge wouldn't be met by Brawn but by clever thinking and poor decision making.
What creatures lurk beyond the veil of these grime covered sewers? FIND OUT NOW!
Follow us on Twitter @Topterror or on FB @terrortoprpg!