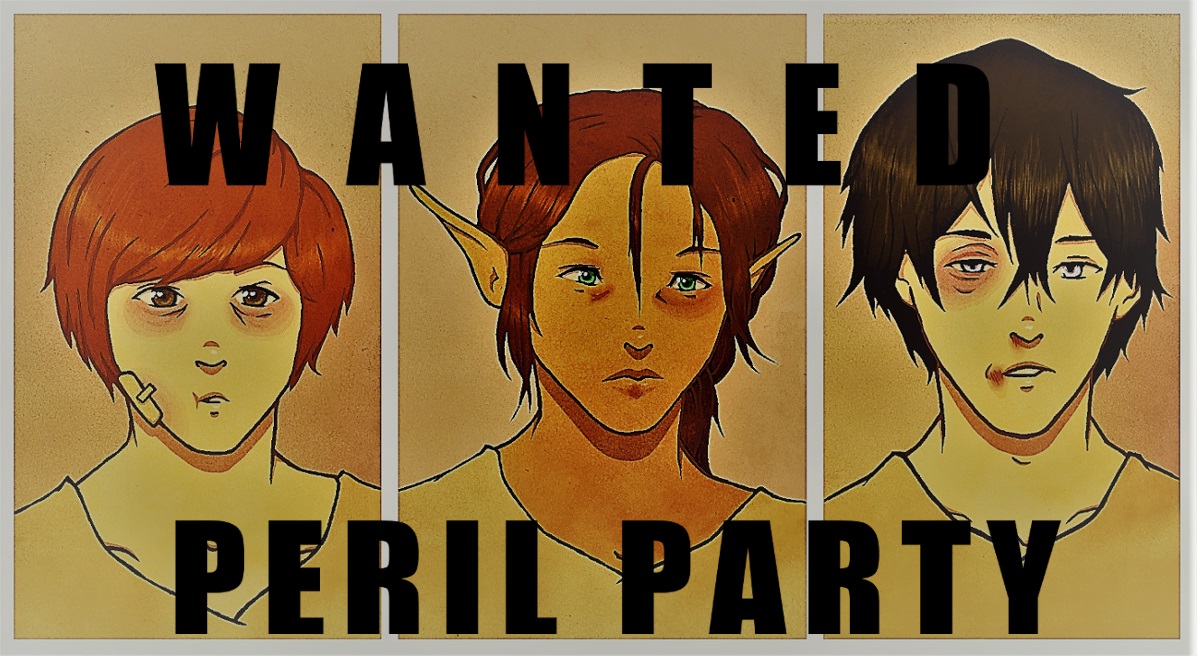 The first episode of the Peril Party a new campaign that takes place during the QuipsnCrits time line that follows Addy after his unfortunate capture at the hands of unknown slave traders.
Addy will join new "allies" Zale the Wood Elf Cleric and Theodoric the human Wizard who have been stripped of all gear and treasures forced to survive a cruel new world of confinement, will their path to escape be paved with team work or betrayal?   
Follow us for a new on going story where the RULE OF COOL is law and HERO POINTS can change the game.
Ambient sounds provided by https://www.ambient-mixer.com/ and the AMAZING artist kLons.
Join us on twitter @Quipsncrits
Facebook Quipsncrits Page
Rate and subscribe!